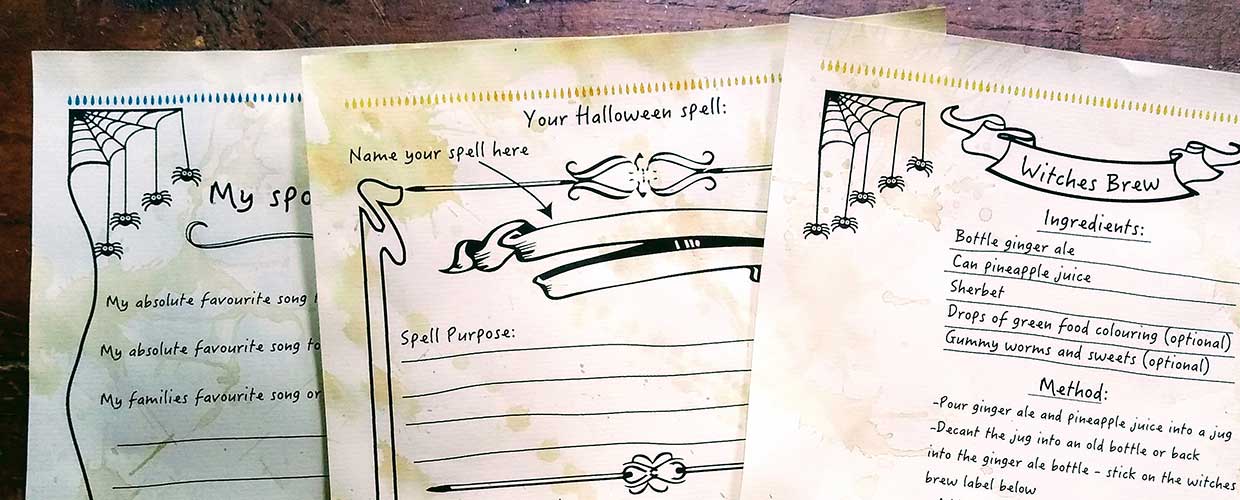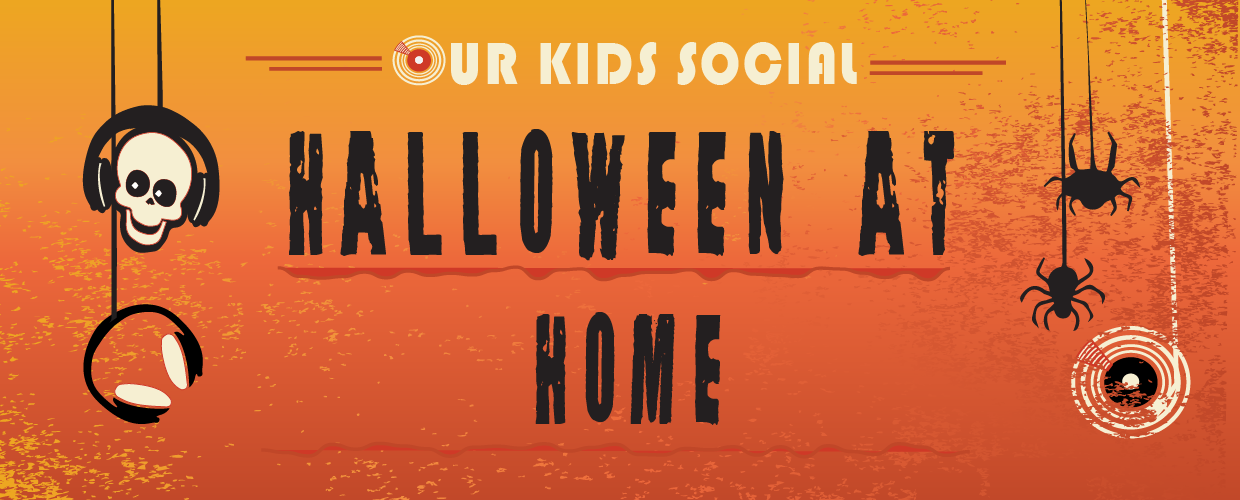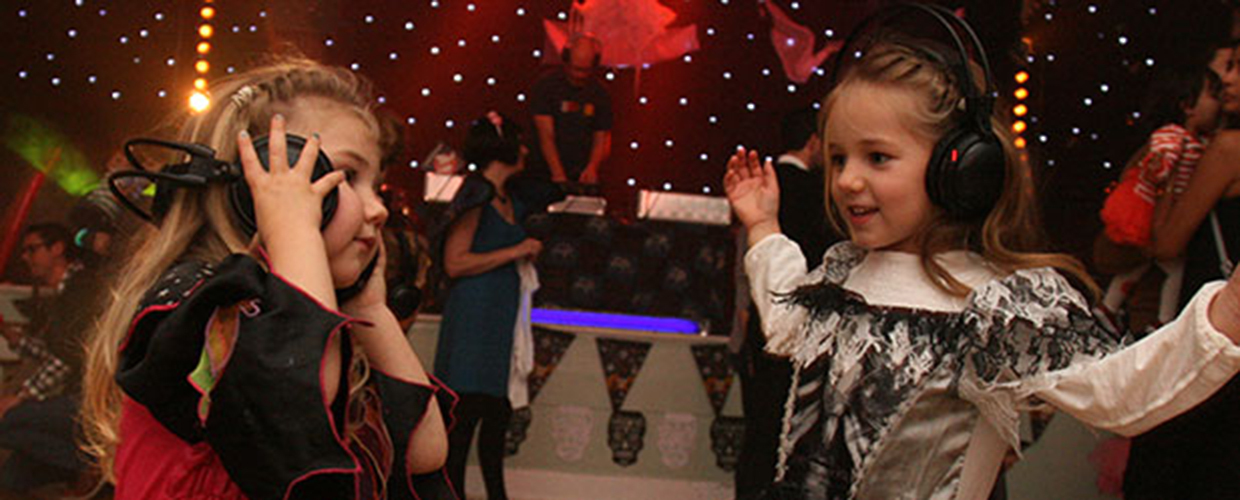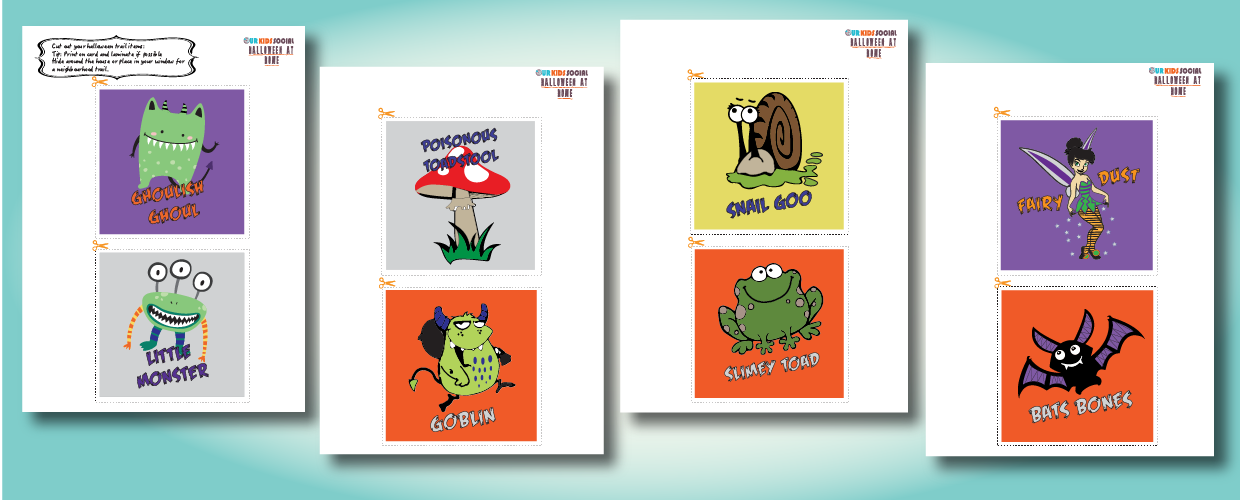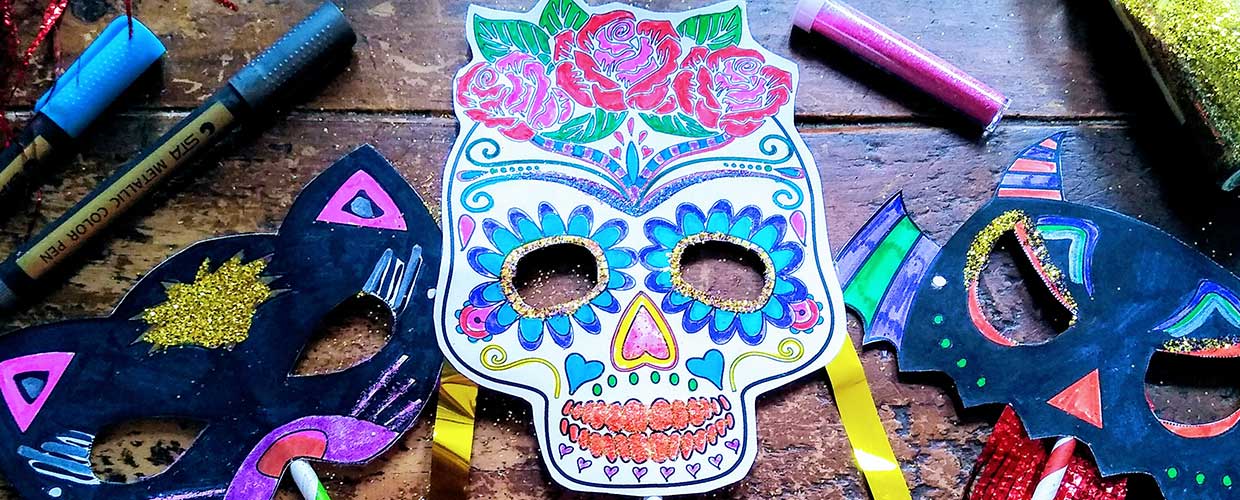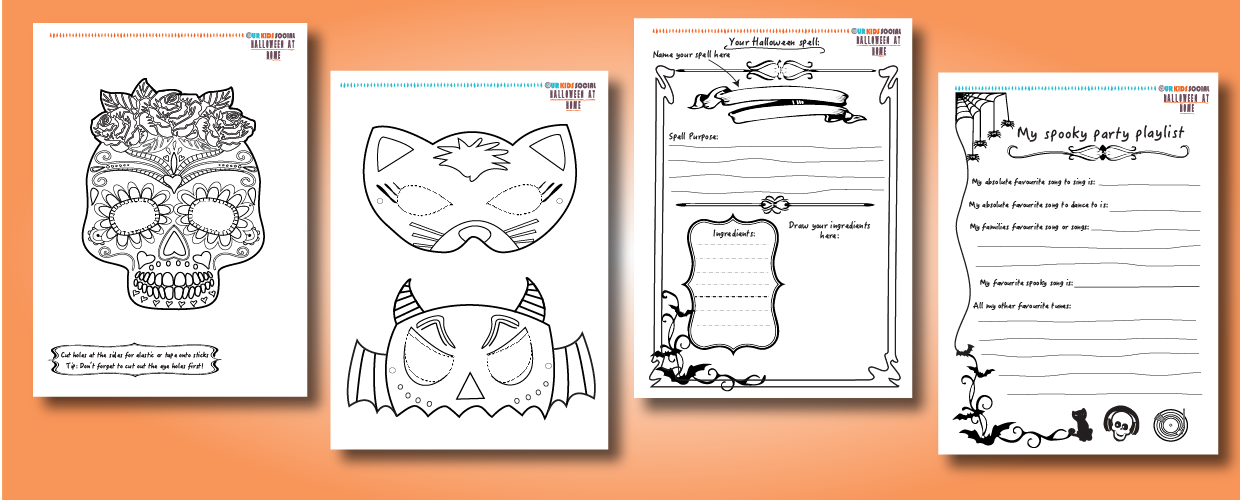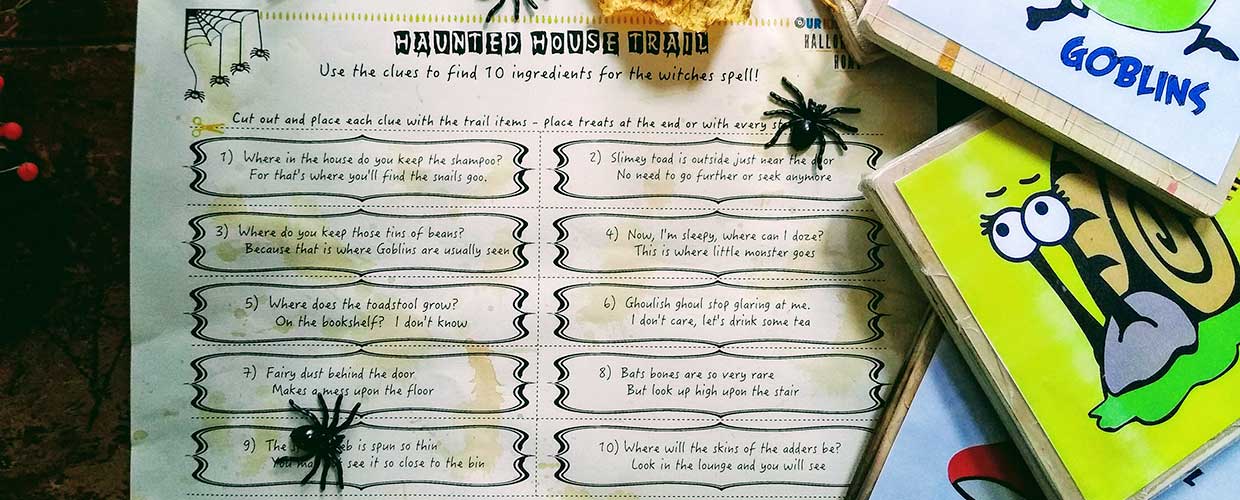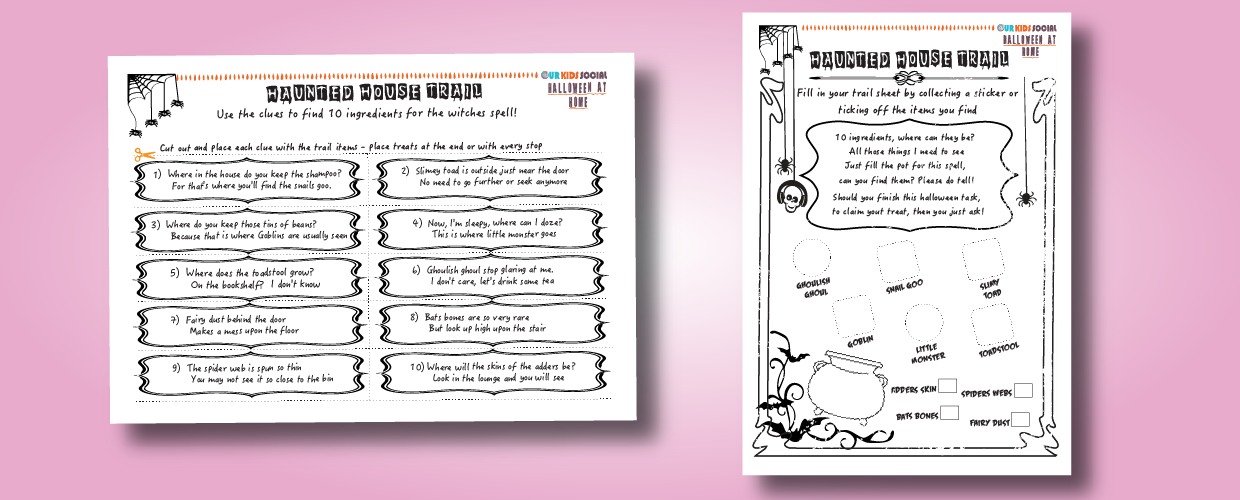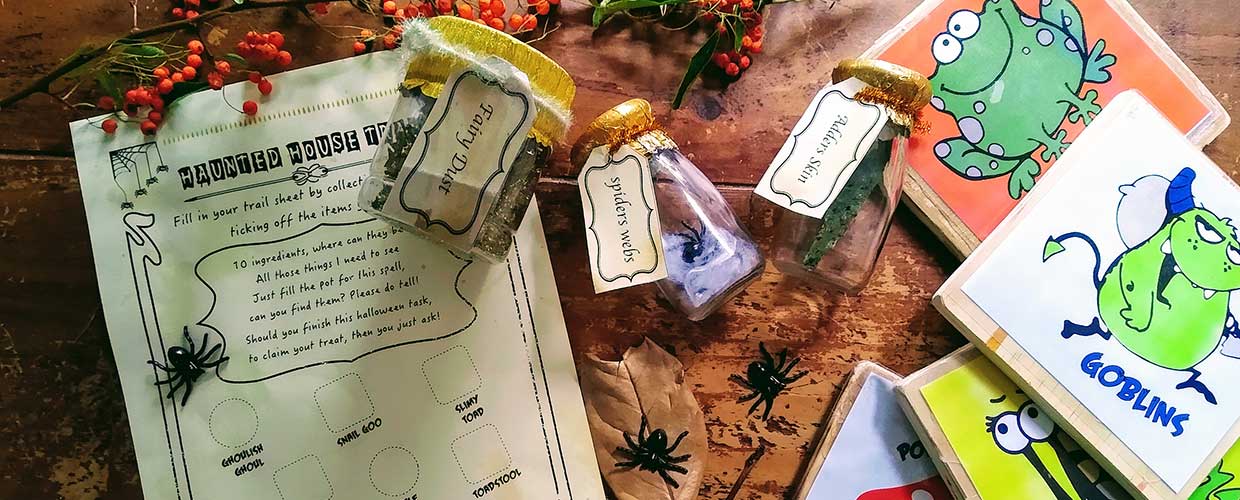 Halloween Party Box
We may not be able to host our legendary spooky silent discos but we have put together a spooktacular party box like no other for you to have your own party safely in your own home this halloween. We will provide 6 headsets and a transmitter for you to have a proper family monster mash up – you just need to hook up your own device (e.g. phone, laptop, tablet, MP3 player) using the lead we provide. More headsets available for larger families.
Keep little ones busy with our craftacular halloween pack which includes:
OKS trail activity sheet with 6 spooky printed items, 4 actual ingredients to find and 6 x stickers to complete the sheet – hide the items in your house with the clues we provide, add a treat at each stop!
3 x masks to colour in – sugar scull, cat and monster bat with streamers and glitter tubes to decorate.
Spooky halloween bunting to colour in
Create your own spell sheet
Create your own spooky playlist sheet
Witches brew recipe and bottle label
Day of the dead tattoos and halloween stickers
HOW MUCH DOES IT COST?
– Just £75 for the full craftacular pack, the 6 headsets and the transmitter for a weekend hire Friday 30th October – Monday 2nd November. Mid week half term hire also available.
– £50 refundable deposit
– Extra – £15 bubble machine and small bottle of bubbles
– Extra – £3.50 Confetti cannon
WHAT'S THE DELIVERY?
Hires run from Friday – Monday
Local delivery is FREE. A delivery and pick-up charge will apply for locations 10 miles out of the local area.
VISIT OUR SHOP ON ETSY
We are also selling our Halloween craft packs on Esty as downloadable PDFs for your to print out at home.
COVID-19 SAFETY MEASURES
To reduce contact as much as possible your silent disco party box will be dropped off and picked up from your doorstep respecting social distancing rules – gloves will be worn by the driver.
All headsets will need to be bagged up into the clear plastic bag we provide you with and we will leave for 72 hours – this is the government's recommended time for the surface virus to no longer be contagious.

All headsets and equipment will then be cleaned thoroughly with antibacterial spray
If you or any of your party experience any symptoms associated with Covid-19 you must let us know and we will re arrange the booking.